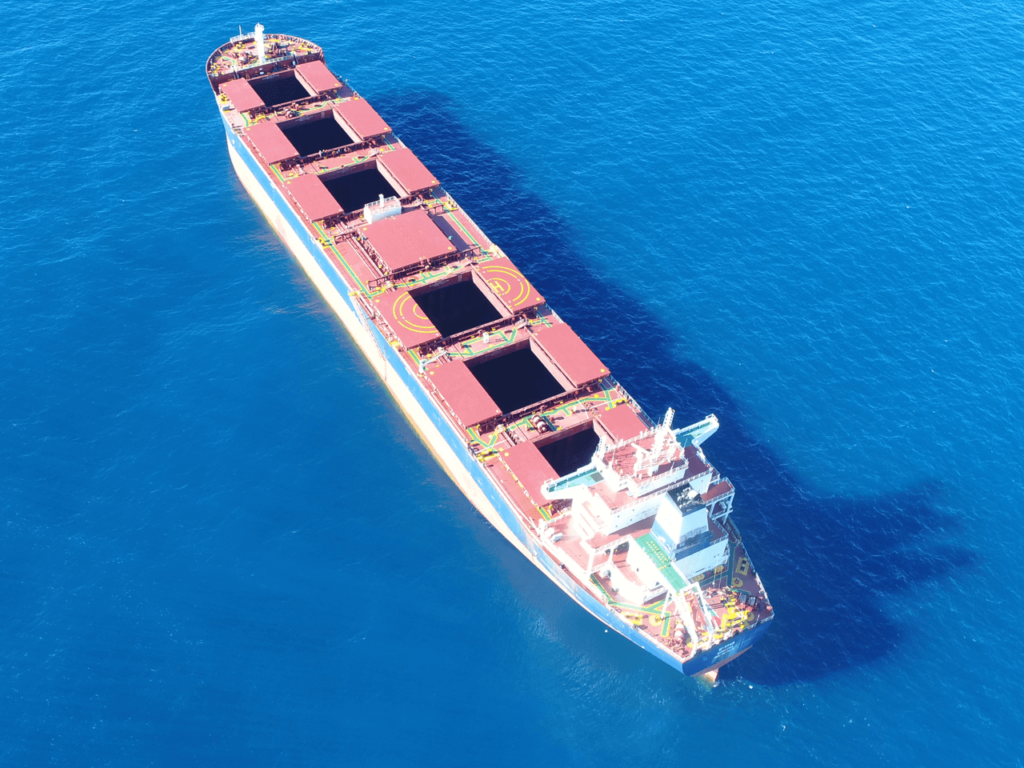 Gladstone's Outer anchorages have up to 30 ships at one time lining up for cargo and some of these ships can wait up to a month before a berthing schedule.
In that time the food supplies can run low, so RCM have specialized vessels can transport up to 4 ton of food to a ship in need. RCM also transfers crew members, ship Captains, Surveyors, engineers, technicians and anyone who may need to be on board for specific duties before berthing.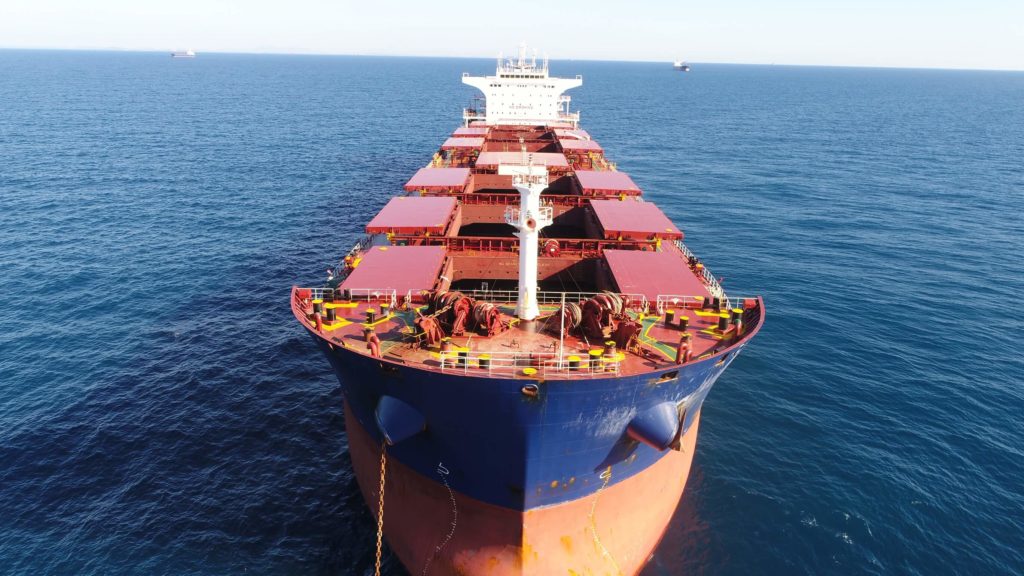 We can wait alongside while inspections are being carried out, and if the ship so desires we can take professional drone footage of their vessel if so required. RCM also have the ability to bring in critical spares, life rafts for servicing, and anything else that may require repair.